Client Testimonials
Click Play, To Watch Live Video Testimonials

FOR OUR PROPERTY MANAGEMENT SERVICES
Click here for Management Testimonials and Itemized Clearly Defined Services along with EASY TO FOLLOW monthly and annual Accounting Reports.
Ready to Buy Or Sell?
If you are ready to sell or buy in the North Texas area, give Tedd and Brenda from Sovereign realty a call. We will help you with all your real estate needs.
About Sovereign Realty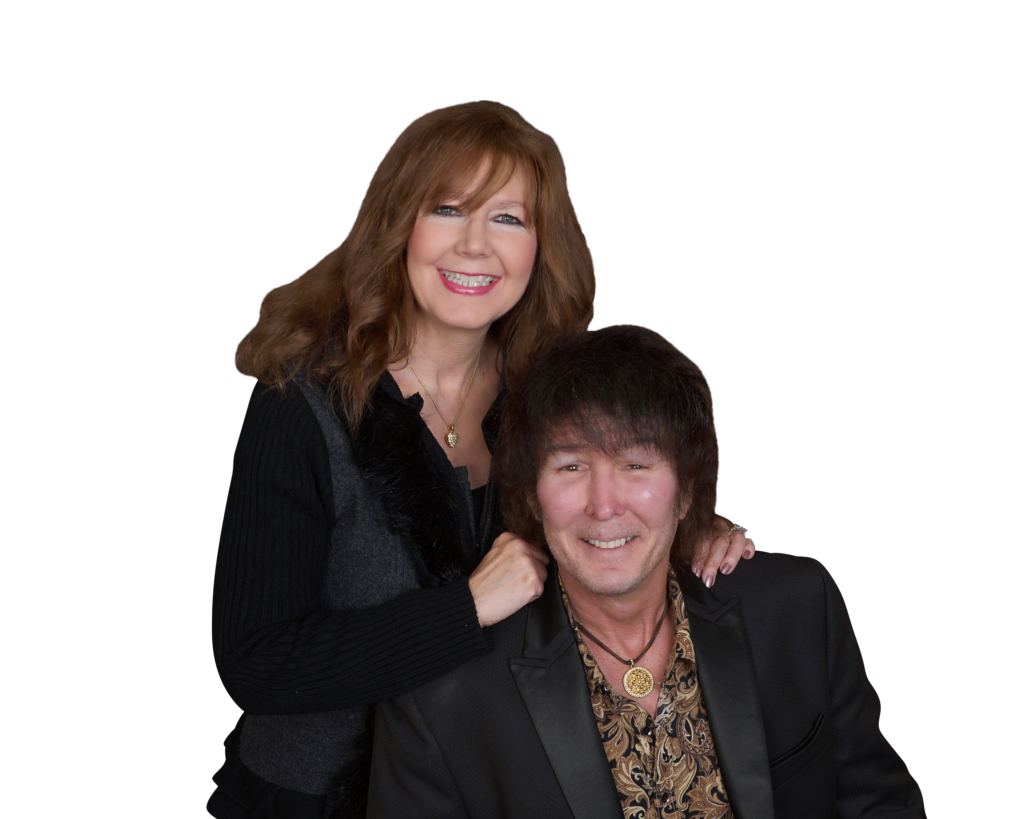 The family owners of SOVEREIGN REALTY LLC, Tedd and Brenda are an award winning Real Estate Team with 24 years of individual personal residential real estate sales experience. They started their family business over 20 years ago working as a real estate team.
They quickly determined the team concept was very effective as both parties were working together evenings and weekends instead of one having typical office hours.
In addition, their differing strengths create a much needed synergy for complete care of each person and or family walking through a real estate purchase or sale.
*A brief history, Tedd and Brenda received top team of the year for all of the 1990's from Century 21 Dallas Area Council, covering over 20 local cities, in addition to the much desired Centurion Award. Afterwards working with RE/MAX for about a decade. After considering purchasing one of these franchises, made an inspired quality decision to create the family business boutique-style to emphasize relational personalized service which they are the Owner/Broker of, Sovereign Realty, LLC.
Brenda and I have been married for over 30 years.
We have a daughter, Jewels and 2 beautiful grandchildren. We attend Upper Room church in Dallas and enjoy hosting a small Bible study group in our home. We've been involved in missions in Juarez, Mexico, India and Africa in addition to outreach to the homeless in the inner city and help support Restored Hope Ministries. We enjoy Helping people make great decisions in Real Estate, mentoring, teaching and playing with our grandchildren among other activities